VCE Creative Showcase
Burrinja Gallery
FEB 15 to 18

Opening celebration
Friday 15 February, 6-8pm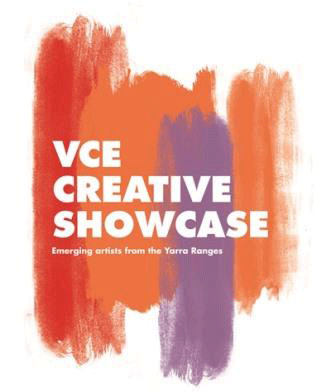 For more information please contact Toni Main, This email address is being protected from spambots. You need JavaScript enabled to view it.
VCE Creative Showcase is an annual celebration of the creative talents of the graduating art and studio art students from across Yarra Ranges. It is an exciting chance to to see a diverse collection of works ranging from digital media to pottery, from paintings to costumes, by the regions most inspiring emerging artists. Hosted by Yarra Ranges Council's cultural venues and Burrinja.
This Year's program
Experience the exhibition, learn from professionals in masterclasses and celebrate the achievements of local emerging artists.
~ Friday 15 February: Exhibition Opening Party, featuring reception and live music. From 6pm
~ Saturday 16 February: FREE Public Program day. Industry talks, artist speed dating, workshops, participatory activities and food truck. 12pm – 4pm.
~ Sunday 17 February: General gallery admission, bring your friends and family! 10am – 4pm
~ Monday 18 February: Private gallery tours, VCE Art and Studio Art viewings, and hear from recent VCE Art graduates. (For current VCE students only. Gallery closed to the public)
Join us on for the exhibition opening at 6pm on Friday 15 February. check in for the event here
For more information go to https://www.yarraranges.vic.gov.au/Places-events/Events/VCE-Creative-Showcase
Exhibition will be presented in 2019 by Burrinja Cultural Centre in Upwey.
Image: Catherine Jewell, Gouache on paper, Isolation, 2017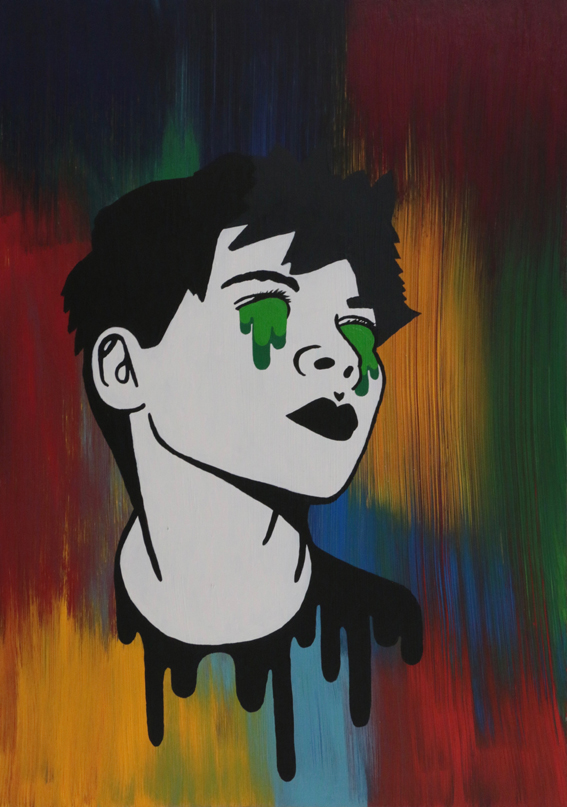 Image: Juzzlyn Perry Dubbeld, Leaked Thoughts, 2017
2015 Creative Showcase Video