Contact Us
Burrinja
Cnr Glenfern Road and Matson Drive
Upwey VIC 3158

Contact Box Office
Phone 9754 8723 Tues - Sun 10am - 4pm
Email: This email address is being protected from spambots. You need JavaScript enabled to view it.
Contact Office / Administration
Phone 9754 1509 Mon- Fri 9am - 5pm
Cultural Centre Holiday Season hours
Closed from SAT 22 DEC 2018 - WED 2 JAN 2019
Cultural Centre Opening hours
Regular Hours
Tuesday to Sunday 10am - 4pm
The Skylark Room More Info
The Skylark Room - a dynamic speakeasy inspired cafe & bar with a vibrant live music program.
Phone 8288 2772
The Skylark Room inquiries email This email address is being protected from spambots. You need JavaScript enabled to view it.
Band inquiries email This email address is being protected from spambots. You need JavaScript enabled to view it.
Skylark Room Opening hours
Day time Thursday - Sunday 10am - 3pm
Evenings see The Skylark Room gig guide

Connect with Burrinja
Subscribe to the E-News
Burrinja produces a fortnightly What's On with all the news on latest events and offers happening at Burrinja!
Click here to sign up!

Melway Reference: Map 75 B12
GPS Navigation: 351 Glenfern Road, Upwey
Car parking is available in the Burrinja Car Park which is situated off Matson Drive. Visitors to Burrinja are encouraged to consider carpooling when attending events and are asked to consider our neighbours when parking and leaving.
Access for Everyone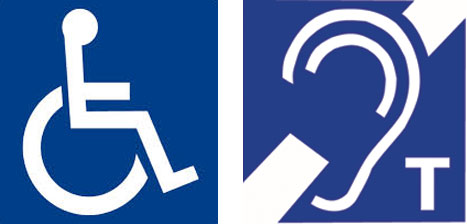 Burrinja is user friendly for people of all abilities, with accessible parking and elevator access to the theatre, Black Box, upstairs gallery and lower level car park.
Burrinja Theatre has wheelchair allocated seating available on request. A Hearing Loop, which covers 90% of the Theatre, works in conjunction with hearing aids with the appropriate switch setting.

Guide dogs are welcome at Burrinja.

Companion & Carer Cards
For Burrinja presented shows we offer a second ticket at no cost to Companion Card holders and concession tickets to Carer Card holders. Companion card bookings are not available online. Proof of concession must be presented at the venue.