Community & School Shows - What's On
Re-Imaginings - Stories for Change
It's International Women's Day - come along to celebrate this exhibition launch with women who are imagining a society free from domestic violence.
This event is hosted by Dandenong Ranges Domestic Violence Peer Support (a program of Foothills Community Care - Community Meals) with the support of Burrinja.
Morning tea with guest speakers to launch the exhibition at 11am.
This exhibition is a collaborative project created by women and children who are survivors of domestic and family violence and have supported each other as they recover and navigate the impacts of violence in the home.Opening for International Women's Day this collaborative mixed media exhibition places women's stories front and centre and highlights the role of community in re-imagining and re-creating social engagement and the profound societal healing possible when women are heard, supported, and connected to their local communities.
The deep indigo cyanotype prints weave in the varied lived experiences of women and their children who have experienced domestic and family violence whilst acknowledging that their stories are connected and cultural change is required to change the story to one where violence against women and their children is unthinkable.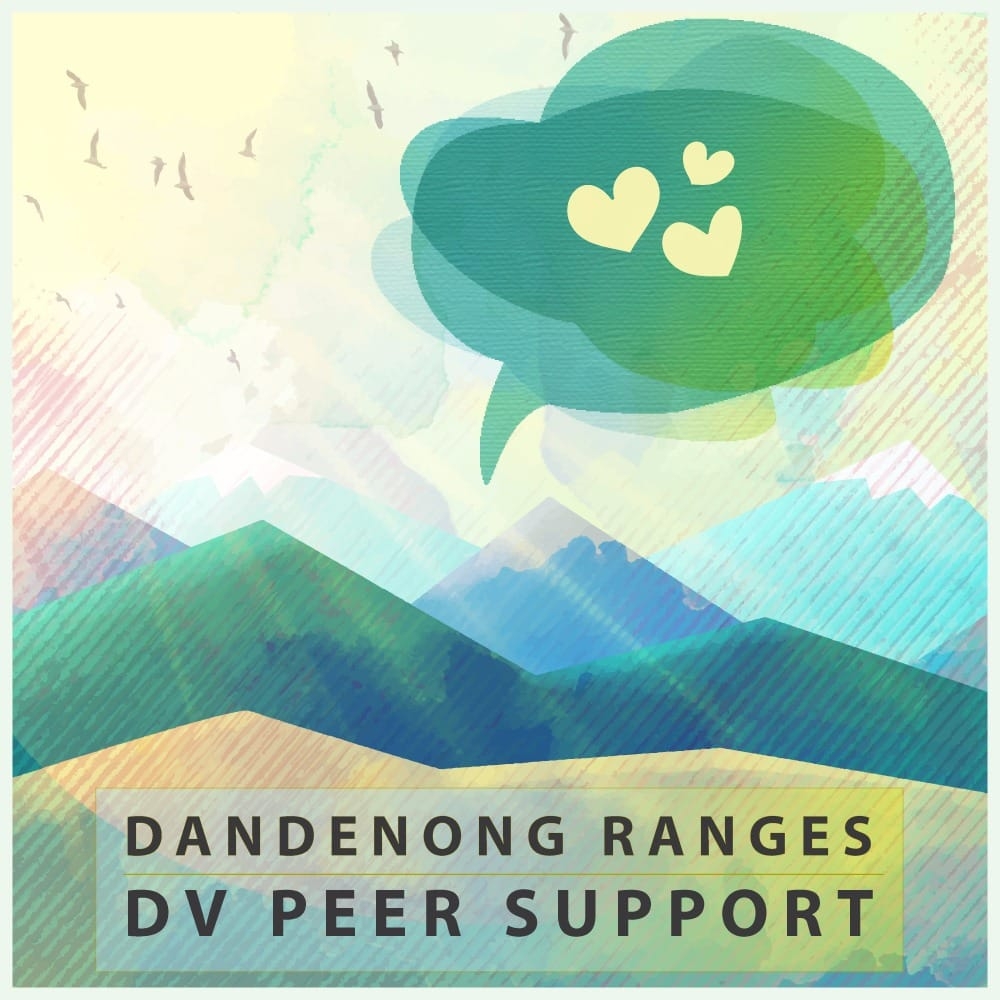 Dates


WED 10 - SAT 13 April
(workshops 11:30am - 4pm Wed to Fri,
flashmob event Saturday TBC)
Venue


Two Floors Studio
Downstairs of 1662 Burwood Highway
enter via Blacksmiths Way
Belgrave
Register


HERE ME - Youth Arts Project
HERE ME will be a flashmob-style performance art work in Belgrave. I'm sure you've all seen a flashmob, right? This project is like that, but there's no dancing – just making shapes and taking up space. (FYI the idea for this project was inspired by this crew "Bodies in Urban Spaces" – check them out at in the vid below).
Artists who make performance art have something they want to tell the public through their artwork. Have you got something to say about the myths and misconceptions about teenagers these days? I bet you do!
Workshops will include group discussions exploring ideas, drama-based activities, learning contact improvisation skills and checking out the public and hidden spaces of Belgrave.
So get involved! Meet new people, learn new skills, have a voice, share opinions and ideas, express yourself, move and take up space in the April school holidays! Yes!! No drama, dance or performance experience necessary, only a willingness to participate!
For more info go to the HERE ME Facebook page here