Burrinja Kids - Stay and Play

Burrinja aims to be a welcoming environment for families to engage with the arts in a practical and affordable way, throughout the year. Developed by Burrinja in collaboration with local artists, 'Burrinja Kids… Stay and Play!' is an exciting initiative that invites children and families to engage with art through a range of hands-on activities. The program celebrates the Burrinja exhibition program by creating interactive avenues to ignite the imagination and creativity of our young patrons.

A quarterly rotation of family focused activities inspired by the Burrinja main gallery exhibition program will be made available in the Burrinja foyer between usual opening hours, Wednesday to Saturday 10.00am to 4.00pm.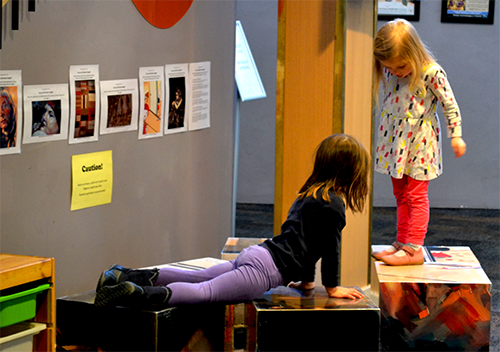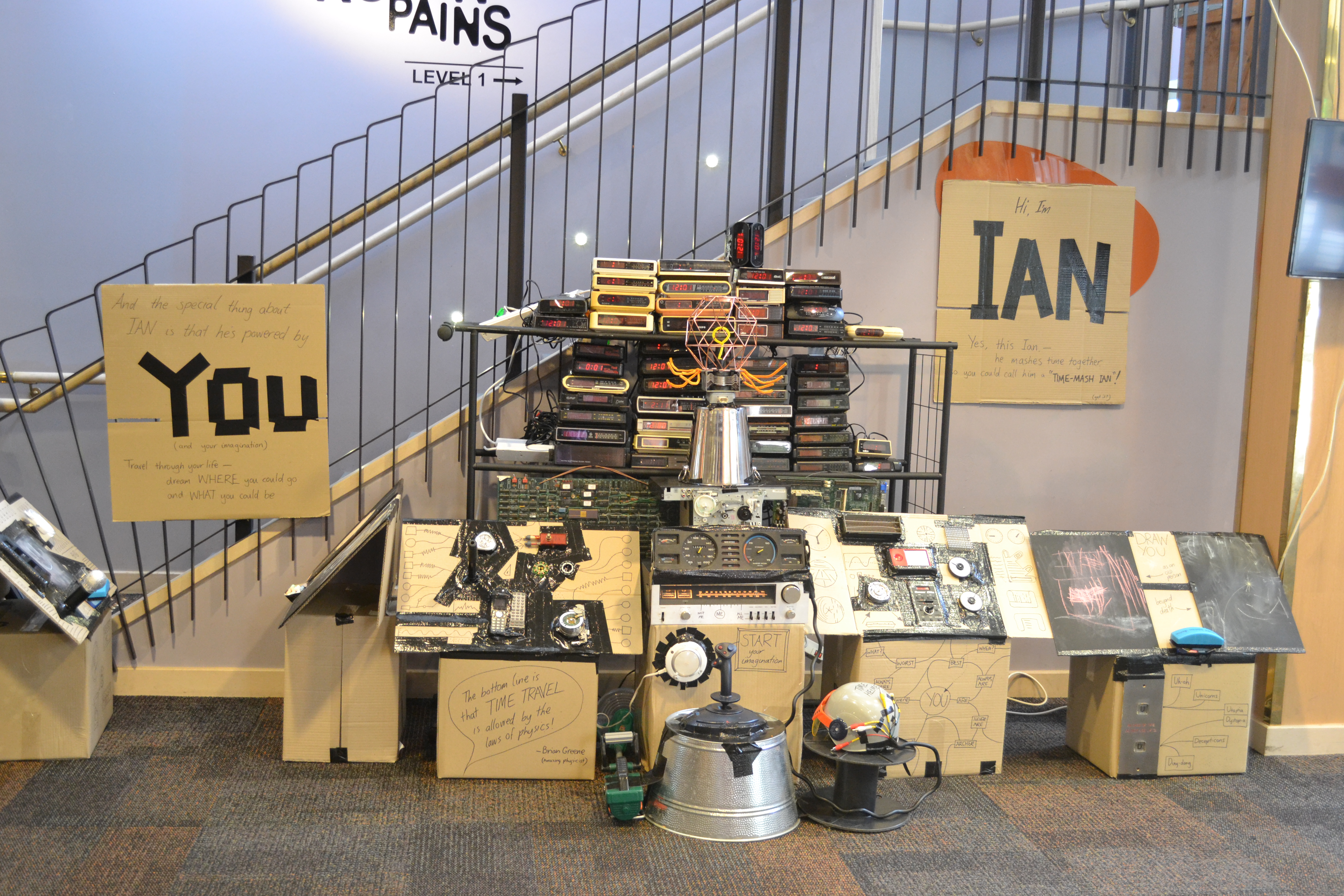 Tags: art,, stay and play,