Burrinja Board
Dr Elizabeth Dax
President
Years on Board: 3 Years
Elizabeth Dax retired from her career in medicine and science in 2009. She is a director on three not-for-profit boards, including Chair of the Dax Centre Ltd. Her last appointments (1990-2009) were as director of the National Serology Reference Laboratory, Australia and the World Health Organisation Collaborating Centre on diagnostics of blood born viruses.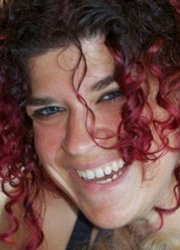 Holly DeMaria
Vice - President
Years on Board: 4
I have worked in the arts and cultural, events and youth (welfare/alternative education) industries (in various roles) for over 15 years. I have a Masters Degree and Post-Graduate Diploma in Community Cultural Development, a Post-Graduate Diploma in Business Management and Advanced Diploma in Music. I have a great deal of networks both locally, state wide and broader within the arts industry. This has been developed through my studies, roles as part of NACA (National Arts and Culture Alliance), many volunteer and participation opportunities and my current role as Cultural Development Officer for Cardinia Shire Council. Earlier in 2015, I initiated and partnered with six municipalities to run an unconference event called Fusion – which focused on strengthening the networking, sharing of skills, expertise and knowledge of local artists, creative and community focused people. This was deemed a great success and is set to run again in 2016 as a bi-annual event. I have utilised my skills and worked with a range of artists and art groups to develop strategic directions, marketing and promotional advice to assist them in moving forward with their practice, change of direction or event just to clarify what they do and why.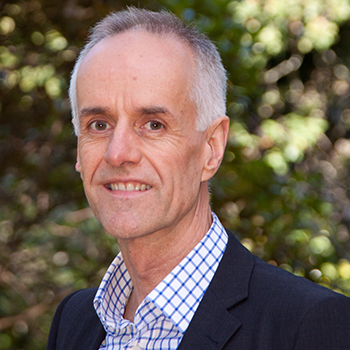 Simon Mahony
Treasurer
Years on Board: 3
Simon is a very experienced business and finance professional with over 30 years' experience in senior/executive management. He has been the Chief Financial Officer for a number of large Victorian statutory authorities and has been working with Boards for over 20 years. His career has spanned both the private sector and public sector and has crossed many diverse industries.
He has served Boards operating in Art and Cultural, Recreation and environment and is an Independent member on Local government Council's Audit and Risk Committees.
Simon has extensive expertise in corporate governance, financial and business management, strategic thinking and risk management. He is Graduate member of the Australian Institute of Company Directors and Fellow member of CPA Australia.
Simon and his family have been frequent visitors to the Dandenong Ranges for over 30 years and have always enjoyed the strong sense of community in the 'Hills' and are now local residents.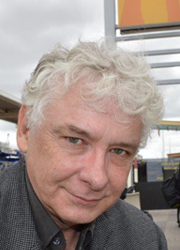 Paul O'Halloran
Secretary
Years on Board: 22
Paul has had a life-long interest in wellbeing and the relationship between communication, culture, art and sustainable communities. He is completing a philosophy/museology doctorate on the impacts of appropriating First Nations' art. He has qualifications in audiology, ergonomics, education and experience in corporate risk management and governance.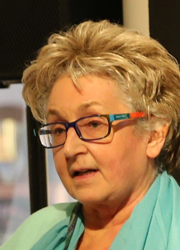 Aunty Janet Turpie-Johnstone
Board of Management
Years on Board: 6
Aboriginal Equity Pathways part of Jim Baa Yer Indigenous Unit - Australian Catholic University.
Board Member Mullum Mullum Indigenous Gathering Place (2005-Current)
Board Member Boorndawan Willam Aboriginal Healing Service (Current) .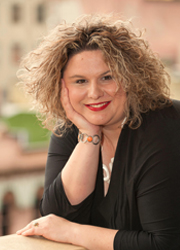 Tanja Kovac
Board of Management
Years on Board: 4
Tanja is a writer and director at communications, leadership and justice consultancy, Kovac & Co.
After a decade of student activism at school and university, Tanja commenced work as a solicitor at Slater & Gordon, working in the firm's Public Interest Unit, where she was responsible for a number of high profile human rights cases, including the Richmond Secondary College police "baton charge" and for Amnesty International in the case concerning refugees aboard the MV Tampa. Tanja also volunteered in community legal centres providing legal support to victims of the Black Saturday Bushfires.
Tanja has managed several small non-profit organisations in the faith, women's and human rights sectors, where she was responsible for all aspects of strategic and operational leadership, managing fundraising and advocacy, cause-related marginal seat campaigns and volunteer engagement.
Most recently she was Chief of Staff to the late Fiona Richardson MP, Australia's first family violence prevention minister where she was responsible for overseeing Victoria's strategic family violence prevention and gender equality agenda, including creating Victoria's first Gender Equality Strategy.
Tanja has extensive experience with print, radio, TV and online media. Her writing has featured in The Age, Daily Telegraph, Crikey, MammaMia, New Matilda and more.
Baishakhi Connor
Board of Management
Years on Board: 1st Year
Baishakhi works full time in the Australian retail industry and has extensive experience in strategy, finance and technology.
Born in a small Indian town, Baishakhi went on to carve a successful career spanning four continents and many different industries. Through her diverse lived experience, Baishakhi has a unique ability to connect with people and is passionate about driving lasting change to shape the future of organisations.
Art, music and community were an integral part of her growing up in small-town India, and life has come a full circle for her now living in the Dandenong Ranges and being a part of Burrinja. She is a passionate volunteer in the community and is Treasurer of the Menzies Creek Community Hall Committee.
Beyond work, Baishakhi is a foster carer, taking joy in watching children flourish in a safe, secure & consistent environment. She takes regular breaks for active travel, enjoys reading & penning thoughts in journals she has maintained since she was eight.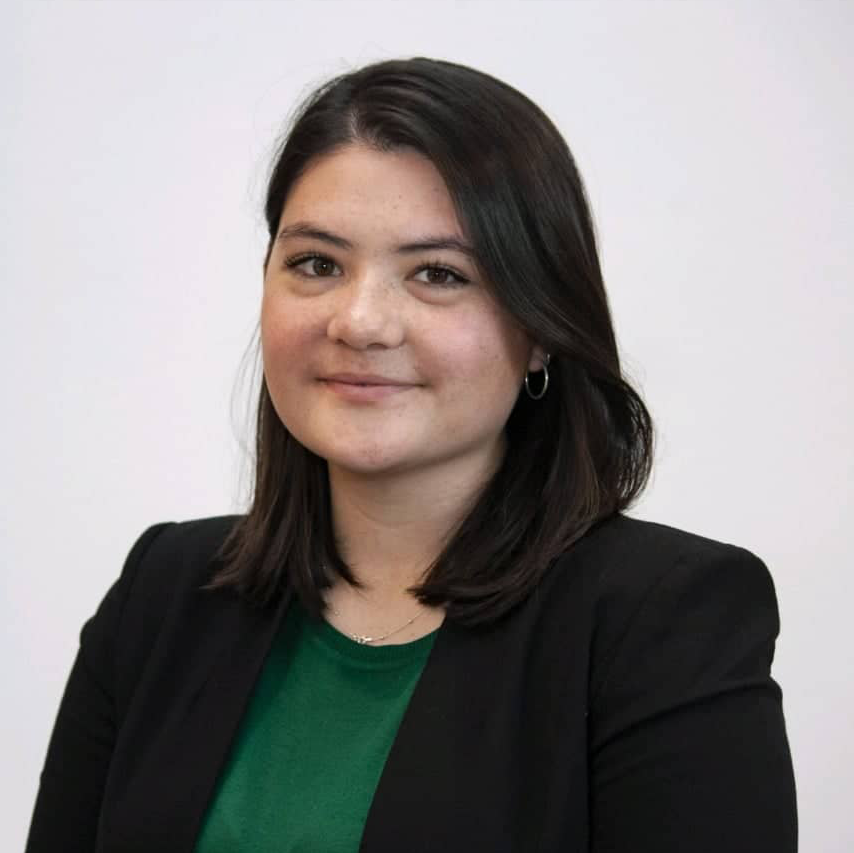 Maxine Viertmann
Board of Management
Years on Board: 1st Year
Maxine is a corporate lawyer with additional qualifications in commerce and finance. As part of her work, Maxine provides corporate governance legal advice to a diverse range of clients. She currently works in Naarm (Melbourne) after spending time working abroad in various roles across different industries. With a background in classical piano, Maxine is passionate about music and the arts. She has been involved with a number of grass-roots organisations and feels passionately about supporting community based initiatives and organisations.
Maxine enjoys writing and has co-authored a number of legal related pieces. She loves to read, do the cryptic crossword and spend time with friends.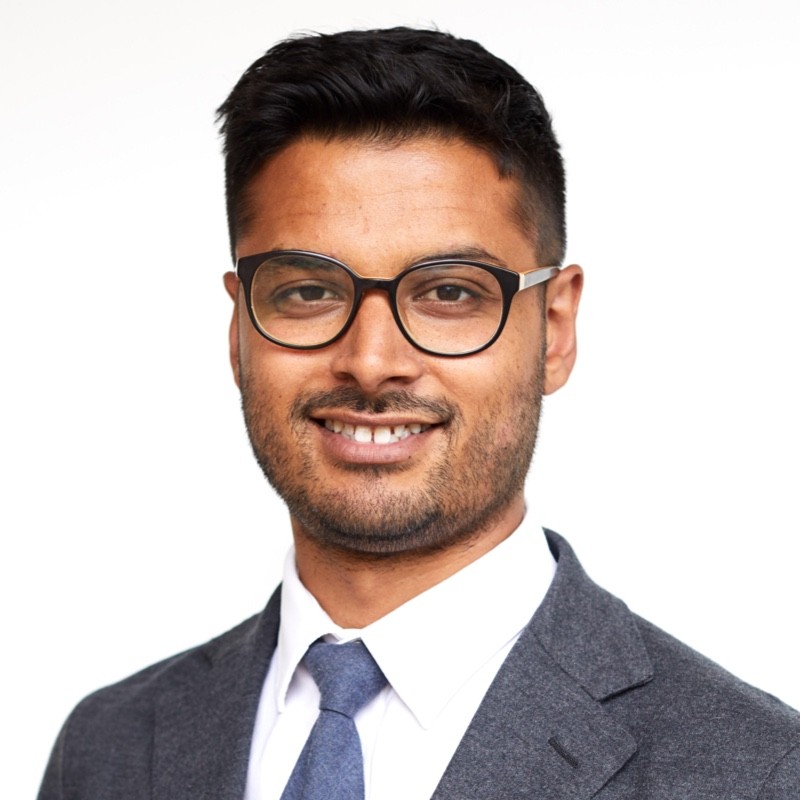 Jonathan Gay
Board of Management
Years on Board: 1st Year
Jonathan strives to help others achieve more and realise their goals. He is an experienced infrastructure professional that has developed a broad range of project investment, development and commercial skills throughout his career. Jonathan loves working collaboratively with team's, navigating through challenges and planning through the chaos of problems & opportunities.
Between working full time, spending time with his young family and aspiring to be dad-of-the-year, Jonathan squeezes in time for Goodwill Collective. As a founder and Director of the charity, he provides strategic leadership to the management team and members. He is also a member of the Yarra Ranges Council - Sustainability Environment Advisory Committee, and is a keen musician, doing his best to get out to gigs with friends and family.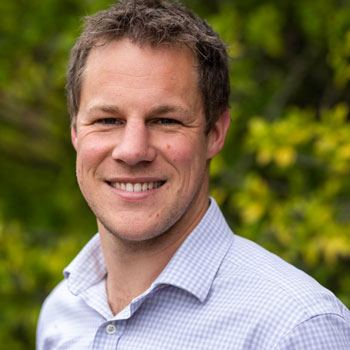 Cr David Eastham
Yarra Ranges Council Representative
Chandler Ward Councillor.
Chandler Ward includes Kalorama, Macclesfield, Monbulk, Montrose (part), Mount Evelyn (part), Olinda (part), Seville, Seville East (most), Silvan, Wandin East, Wandin North (most), and Emerald (part).