The Hillscene Maga'zine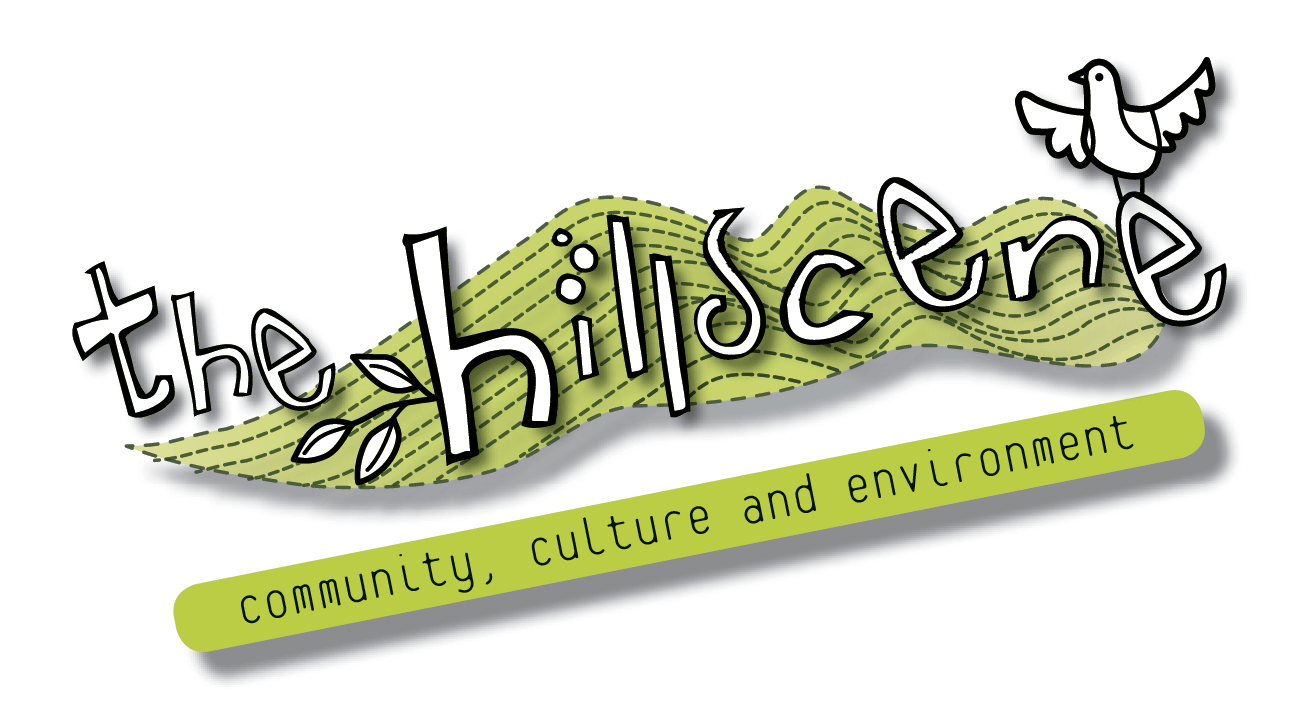 Burrinja is excited to work in partnership with The Hillscene to produce a stunning quarterly Maga'zine and Online Blog.
Since 2013, Hillscene, under the creative guidance of editor and designer Adriana Alvarez, has become a widely recognised and much sought after quarterly publication – the little zine that can, with a reputation that far exceeds its size and distribution. This self-published zine is for anyone in the Dandenong Ranges region with an interest in cutting edge design, fashion, art, music, performance, food and street style on the fringe, all overlayed with the ethos of a community that cares passionately about its environment as well as the aesthetic.
In short, Hillscene fits right into Burrinja's mission – BUILDING COMMUNITY THROUGH ARTS!
So we have joined with Adriana to support her in bringing this great publication to the region, and with plans to grow it further. In October we launched the Hillscene Blog, expanding our content beyond the quarterly to regular articles and reviews including special guest contributors, young writers and digital art.
Best of all, Hillscene is free because we like free, quality, creative and innovative stuff that is accessible to everyone! Grab a copy today from Burrinja or any of the other great cafes, shops and art spaces in the hills. The current and past issues can also be viewed online here.
A selection of photos from the Hillscene Blog.
Click images for individual stories.
For more information on Hillscene visit www.hillscene.com.au

If you are interested in contributing to the Hillscene Maga'zine or Blog please contact Toni Main on This email address is being protected from spambots. You need JavaScript enabled to view it.
For advertising in The Hillscene Maga'zine or Blog please contact This email address is being protected from spambots. You need JavaScript enabled to view it.