Cafe
Our cafe space is currently CLOSED for redevelopment.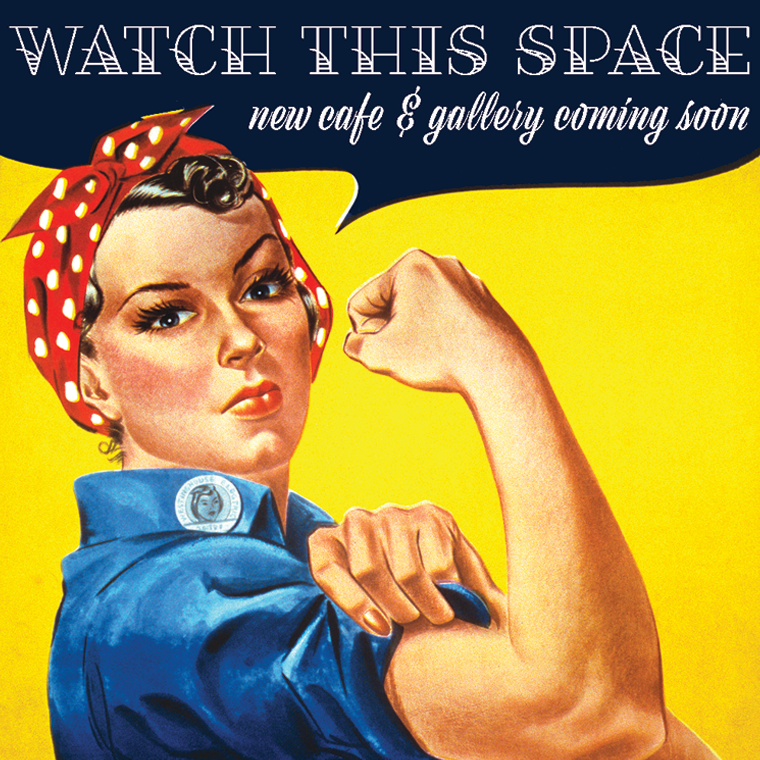 If you wish to know more about our redevelopment click here
LIVE ON THE LAWN
Featuring Lily & King, Tracey Roberts, Pia Nesvara, Sarah & Luke Rose, and emerging artists from the RaRa Records label.
Hot summer days meet cool summer sounds. Nothing says Summer quite like live music, green grass, outdoor food & bev, and gathering with a few hundred of your closest friends. We are thrilled to welcome you back to Burrinja, to experience live music in the stunning sunny lawns at the front of the building. A one day festival of local creative talent, featuring some of the regions most loved artists, alongside emerging talents of the music industry.
*Conditions of entry & allocation of deposit
Tickets to this event are free but require a $25 deposit as they are strictly limited. On the day you will have the option to transfer the your deposit to the bar, donate it to the artists or have it refunded. If you have paid a deposit on a ticket but do NOT attend the event you will NOT be eligible for a refund of the deposit.