---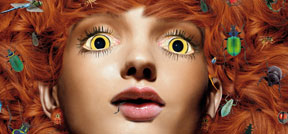 Striking Contrasts 
2 July - 31 August
Reflecting on two distinctive and opposite visions of the Australian cultural landscape, that of the vast centre to the built up city peripheries. This screen based exhibition features the works of ten contemporary Australian video artists. 
Discover more....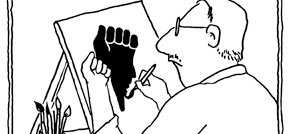 History of Everything Tours
Thursday 21 & 28 August, 11am
with Jim Bridges, President of the Australian Cartoon Museum.

Jim guides you through the history of Cartooning in Australia, the development of the Australian Cartoon Museum and provides some quirky insight into the individual lives of some of Australia's greatest cartoonists, and maybe their subjects.
Free Entry / RSVP here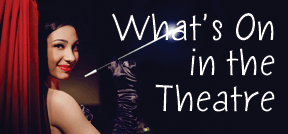 Just the Ticket
Saturday 23 August at 8pm
Eccentric, clumsy and unwaveringly optimistic, for Susan the only way forward is back. She wants to feel alive again, to be on the edge – and preferably, seated at the bar. To hell with middle age! She's off to relive the fun of her younger years.
Discover more....


Aussie Kids Rock
Wednesday 24 September at 2pm

The ultimate comedy rock show for kids!!!
A magical trip through the musical time machine, covering everything from punk rock to hip hop, jazz and a funky trip via disco.
Discover more....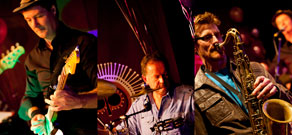 Coming Soon to the Cafe
August
Upcoming events include;
Open Mic Night (Thurs 21) The F'n'B Band (Sun 24) An Evening with Heinz Dabernig (Thurs 28) Tiffany Eckhardt and Dave Steel (Fri 29) Andrew Lockwood and Khristian Mizzi (Sun 31)
The Stetsons (Mon 1) Collard, Greens and Gravy (Fri 19) Discover more …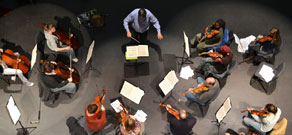 Nicholas Chamber Orchestra
Sunday 28 September at 2pm
The Nicholas Chamber Orchestra brings together the finest classical musicians of the Dandenong Ranges to perform under the baton of Eric Klay.
Discover more…
---