End of the Line Festival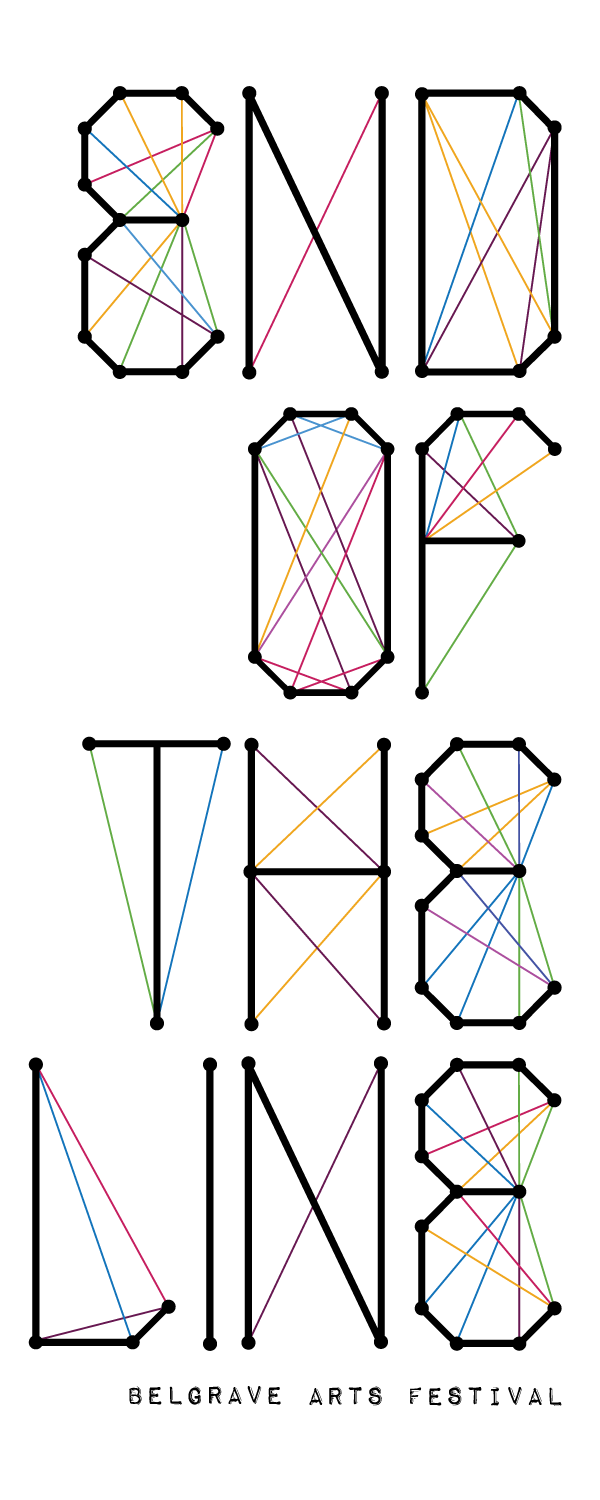 Now in its third year, End of the Line Festival is a free community arts event that showcases the work of hundreds of artists in a variety of media drawing our diverse and colourful community together to share, explore and celebrate the arts.
The whole of Belgrave village comes alive with artistic expression to be found in over 20 venues and locations, including public spaces, local shops, alleyways and even the laundromat! Music stages, art exhibitions, street performances, sculpture installations, an artisan market, workshops, demonstrations, live painting and theatre and dance performances all combine to help foster connections within the community, and showcase to those from 'The Flatlands' the abundance and variety of artistic talent that the Dandenong Ranges (and Belgrave specifically) has to offer.
Volunteers from the Belgrave Community Arts Partnership, with support from Burrinja Cultural Centre passionately piece together the vehicle, but this beast runs purely on the passion and generosity of the community, the traders of Belgrave and every participating artist. We are an inclusive bunch though so we will always welcome the participation of any artist or volunteer from outside the area.
Festival staff, musicians, artists, performers, and makers alike, all generously donate their time, energy and talent to share and celebrate the richness and diversity of arts culture in the region, creating an epicenter of creativity within the town of Belgrave, which sends ripples all over the hills and beyond
After the overwhelming response to the 2012 and 2013 events, EOTL has well and truly carved a space for itself into the cultural landscape of the hills. So in order to strengthen and refine itself in a more sustainable way moving forward, End of the Line has now evolved into a biennial format. Be sure not to miss it in 2015, because it'll be a long intermission between acts!
So wherever you're from, get on the train to the end of the line on Saturday November 28 2015 and come party with us!Once the art monster swallows you whole and you may never want to leave…
Like us on
facebook
and follow us on instagram to keep up to date.