Art of Place Indigenous Cultural Garden
Created in the grounds surrounding Burrinja, the Art of Place Garden is an Indigenous cultural and environmental place for learning, reflection, gathering, creativity and celebration of local Indigenous culture and country.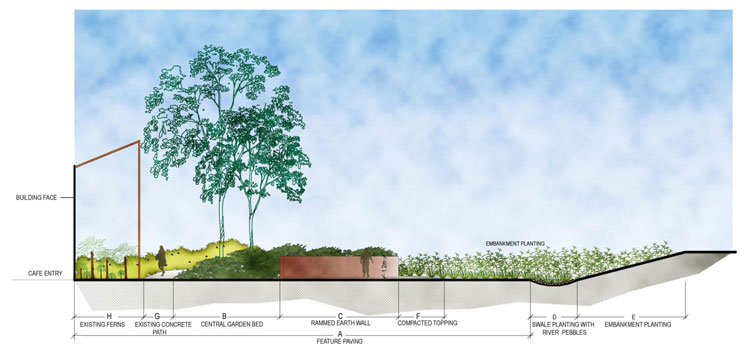 The Garden unfolds for visitors as they explore Indigenous plants and artwork reflective of the Victorian Koorie culture and their historical and contemporary relationship to place and country.
The local Indigenous and other community stakeholders have been consulted throughout the process and have been involved in its development from landscape design and plant choice through to the creation of artworks.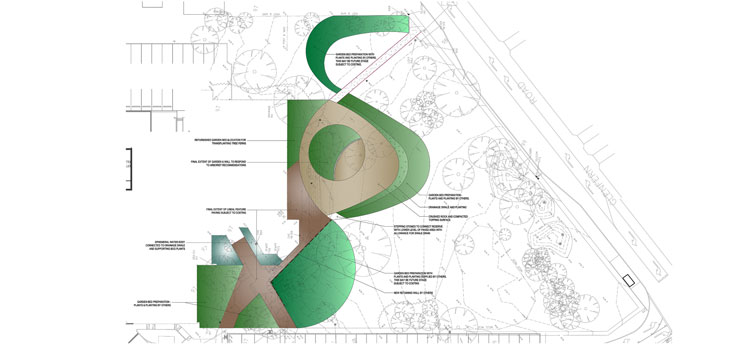 In November 2008 an Art of Place Garden Working Group was formed to advance the project, and this is managed by the Yarra Ranges Council.
Yarra Ranges Councillor Noel Cliff said the garden is a wonderful resource for the community. "It provides an informal place not only to learn about Indigenous culture but a place to explore and enjoy. It is an exciting addition to the redevelopment which will secure Burrinja's place as a top-class regional facility."
Art of Place is a living 'library' from which the community can access a balanced knowledge of Australian History. All Aboriginal knowledge and content has been sourced from those whose story it is, and in doing so will keep its true cultural integrity.
Imagine …
Art of Place is a project that will affect our community well into the future. It is a place of reconciliation through education; a place of enlightenment, participation and also of quiet reflection. The pathway begins at the front entrance of Burrinja and ambles around the building and part of its surrounding parkland.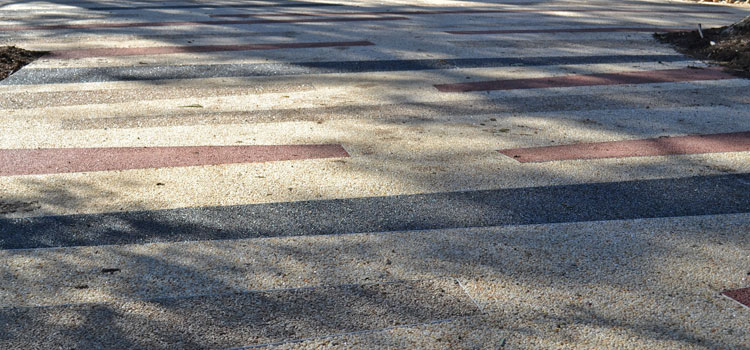 Take a walk through this garden and we will soon be walking in different shoes with a different outlook on this land. We are surrounded by plants that tell a cultural story both of today and long ago – plants that hold the stories of those peoples who first walked this land, who cared for it, farmed and managed it, and who remain inseparable from it today. We walk hand in hand, together on country. As we understand the depth of those ongoing stories, we begin to understand our connection with country – our relationship with it – and how we to can join with others to preserve this very important aspect of our Country's history – its Indigenous history.
This is Aboriginal Land.
Wurundjeri Land.