Kate Ceberano / Paul Grabowsky
Love Songs


An intimate evening with two of Australia's most legendary musical talents
Burrinja Theatre
WED 10 MAY, 8PM
'Pure, soulful and powerful.' – Rolling Stone Magazine

'Kate Ceberano; Chanteuse, Icon, Goddess … She not only rocks our world, she also fills it with glorious colours.' – Sam Neill, Actor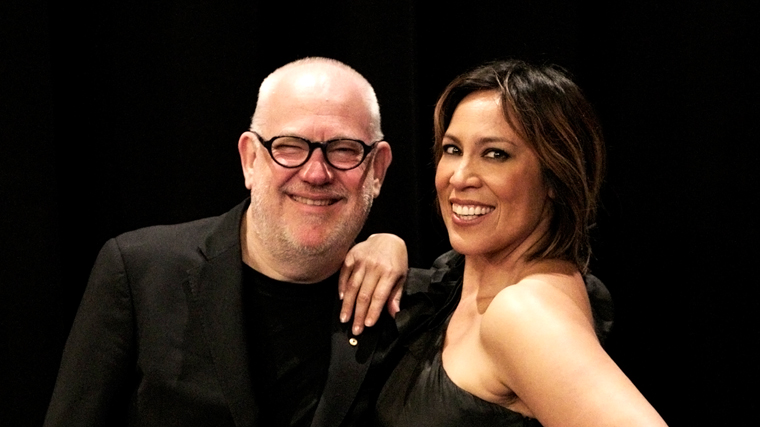 Join Kate Ceberano, veteran performer and high priestess of Australian pop as she reunites with prolific composer and jazz pianist Paul Grabowsky for an unforgettable evening of song.
Love Songs is an intimate and emotive collection featuring the greatest love songs of our time, as handpicked and reimagined by the incomparable duo. Working in close collaboration for the first time in almost twenty years, Paul melds his whimsical, improvisational style with Kate's soulful energy for a truly unique musical journey through a suite of well-loved classics.
Casual listeners, popular music fans and jazz aficionados alike will delight in this warm and engaging collaboration from two of Australia's most distinguished performing artists.