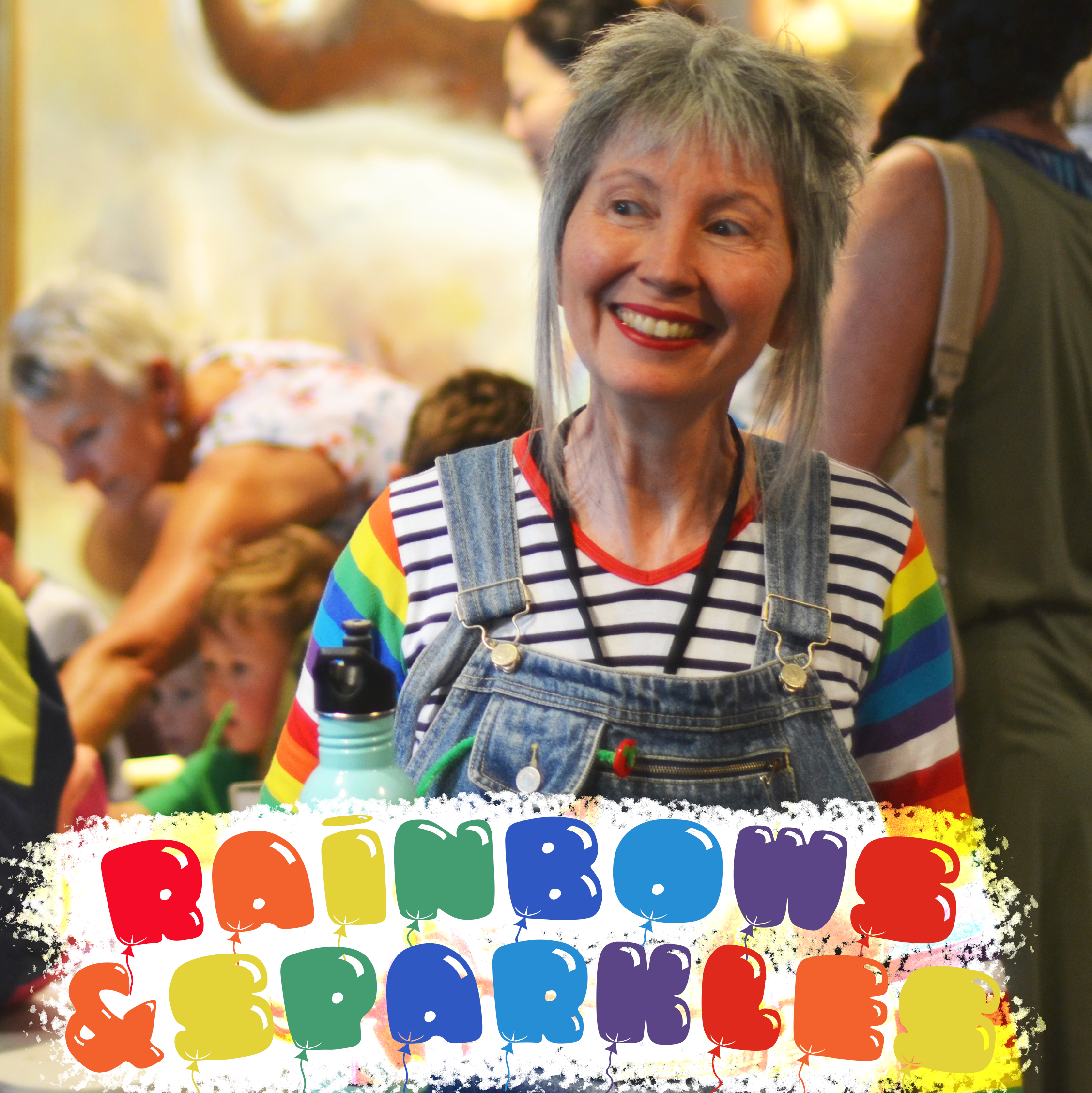 Term 2, 2019
Wednesdays
1 MAY - 26 JUN
10.00AM - 11.00AM


Cost:
9 wks: $126
($14 per class)

BOOKING ESSENTIAL 1 WEEK ADVANCE





Or via the box office on 9754 8723

Venue
Black Box Theatre


Rainbows and Sparkles
Have fun and get creative with your child in an engaging art group for pre-schoolers.
Join Gill Cruikshank on a Rainbows and Sparkles creative adventure singing, movement, parachute play, musical instruments and art making using a variety of media.
With a strong focus on parent/ carer participation the class invites children and adults to have fun together exploring creative activities.
Gill Cruikshank is a local creator with 10 years' experience running this popular class and is passionate about nurturing creative expression shared between children and their families.
Limited spaces available | 60 mins | Suitable ages: 2 – 4 with parent/carer participation