Living with Climate Change
Dandenong Ranges 2050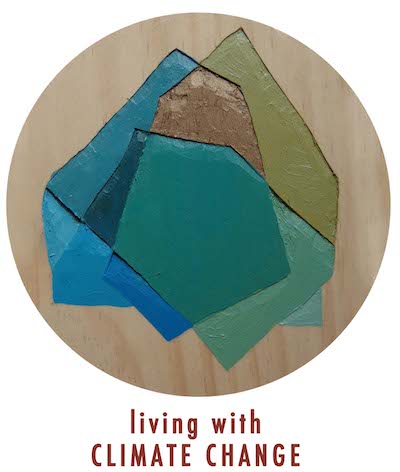 A cultural project for our community.
Living with Climate Change is a twelve month Burrinja project exploring through art and creative expression the changes we see on our near horizon: climate, fire, flora and fauna, built environment, social and cultural change.
Living with Climate Change will explore and challenge ideas through our community's artists, composers, performers and environmentalists. The project will create and promote creative and productive responses to climate change in the region and beyond.
Burrinja's aim for Living with Climate Change is to engage our community through creative endeavour, expressions and dialogue, allowing the conversation about their own environment and community to evolve, develop and extend over time.
Program Highlights during 2015 included:
• A subtle exploration of the theme by the
Dandenong Ranges Open Studios artists in their 2015 group exhibition at Burrinja:
On the Brink: the tensity of change
. Artists from 36 studios took many diverse approaches to the theme through their works; from the environmental to the metaphorical.
•
Songs for Tomorrow's Mountain Concert
Climate change and how we in the Hills live with it.
Sunday October 11th in the Burrinja Theatre
A two hour participatory performance bringing together musicians, choirs, performers, schools, and the wider community from across the region. The final program will emerge from a melting pot of creative community ideas, which will include group performances of compositions dealing with themes of climate change and environment.
With:
• Cath Russell, Peter De Ryk and Hugh McGinley and Denise McKay
• Sing Rattle and Groove - Cath Russell's combined kid's choir from local schools and kindergartens.
• Dindy Vaughan – composer of Earth Beat, a beautiful song cycle with performers of all ages and including Ranges Young Strings, Kalinda Strings, Nick Seidenman and Christina Keightley, The Mountain Singers, Cath's kids group Sing Rattle and Groove and combined choirs.
• Barb McFarlane with VoKallista, other community choirs and singers from the Hills.
• Dave McFarlane and Arrochar
• The Mountain Singers
• Jordan Scotney and River Strings
• Brian Baker
• Tracey Roberts
• Ranges Young Strings with Rosie Burns
• Kalinda Strings with Holly Caldwell
All tickets just $12 to support the organisers and performers.
•
The Burrinja Climate Change Biennale - $3000 acquisitive prize-
will be an immersive and experiential exhibition opening in October that will set up a series of provocations that elicit an authentic, non-directed audience response to the works. It aims to bring together different mediums such as sound design and video, audience response art, and an ongoing workshop space. We will be seeking online responses to the exhibition that start conversations about Living with Climate Change. The exhibition will run from 3 October 2015 - 31 January 2016. Opening celebration and winner announced Sunday October 11.
•
Conversations about Climate
– A Symposium with prominent creative, environment and sustainability leaders.
We are also aiming to measure the carbon footprint of all of this activity, because we are all invested in the causes of climate change both globally and where we live.
If you would like to contribute to any part of Burrinja's Living with Climate Change projects, get in touch with us at Burrinja:

This email address is being protected from spambots. You need JavaScript enabled to view it.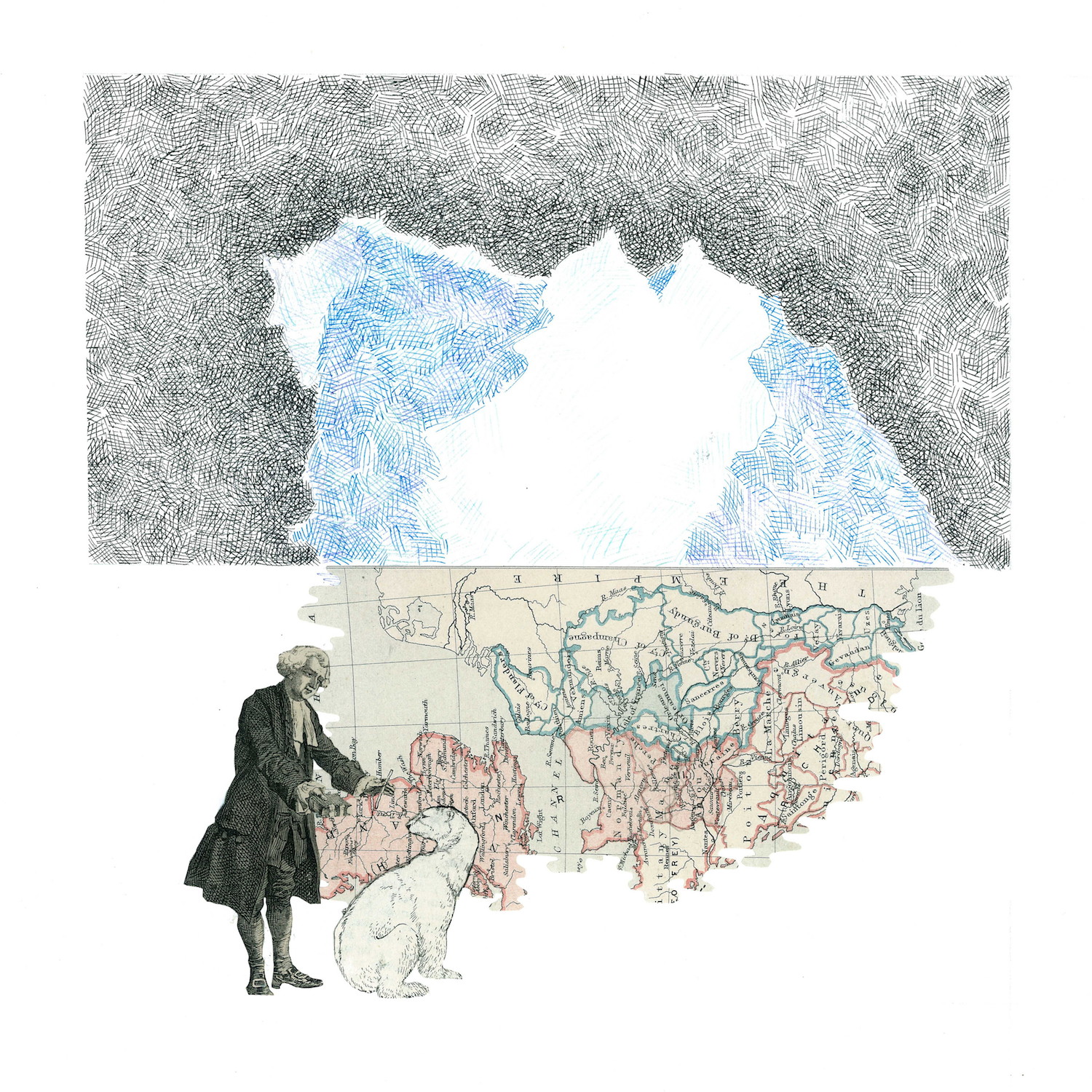 Image by Joy Serwylo

This project is generously supported by a Shire of Yarra Ranges Council Arts and Heritage Development Grant.