Cranky Bear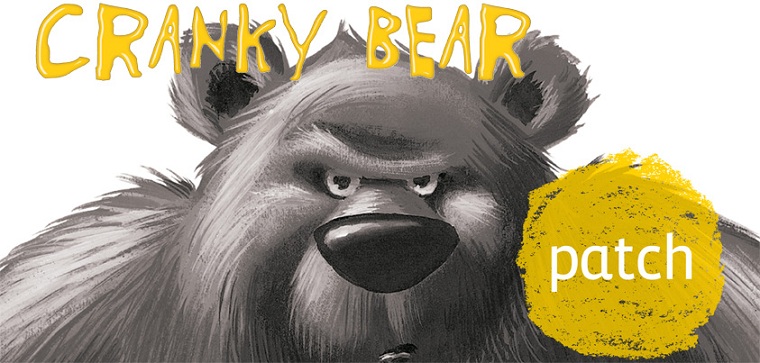 A hilarious stage version of the best-selling children's book 'A Very Cranky Bear'
Cranky Bear is a rollicking new show by Patch Theatre Company, adapted from the best-selling book The Very Cranky Bear by Nick Bland. Packed with laughter, surprise and mayhem the show is perfect for 4 – 8 year olds and a great laugh for parents.
Flamboyant friends Zebra, Lion and Moose each think they know how to solve the Bear's crankiness, but their shenanigans just make him even crankier. It takes a humble and empathetic Sheep with an open heart and listening ear to solve Bear's woes.
'The laughs kept coming from all ages thanks to excellent comic timing, clever quips and over-the-top, animated delivery. A must-see!' SA Kids Magazine
Cranky Bear book offer! Scholastic is offering Cranky Bear audiences 10% off all Nick Bland titles purchased online! Ask for the promo code when you book!
Burrinja Theatre
Tuesday 30 June at 6.30pm
Wednesday 1 July at 10:30am
Wednesday 1 July at 1:30pm

Perfect for Ages 4 - 8 Years
Run Time 45 Minutes

All Tickets $15
Family 4+ $12